Advanced Nutrition Complex
We like this high potency multi-vitamin and mineral formula from Higher Nature because it offers all the key nutrients in their optimum form for better absorption and assimilation, ie. pyridoxal-5-phosphate for Vitamin B6, and citrate minerals.
It slso includes trace minerals, such as Molybdenum, Manganese and Chromium, as well as Choline and Inositol, not normally found in other multis.
Perfect for all the family
Contains 25 essential nutrients
Optimum forms for enhanced absorption
Complete and comprehensive daily supplement to suit most needs
Contains full B complex, antioxidant vitamins and important minerals
Contains Vitamin A. Do not take if pregnant or planning pregnancy.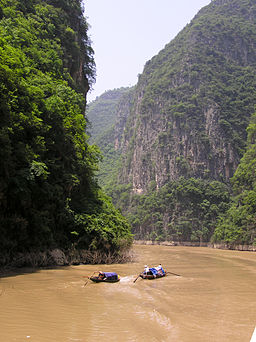 Explore our Advanced Nutrition Complex products below:
Products
Adaptogens

Adjunct Nutrition

Brain

Cardiovascular Health

Digestion

Energy & Vitality

Eyes

Joints & Muscles

Liver

Men

Mushrooms

Pets

Probiotics

Relaxation

Respiratory

Superfoods

Women

We Love!