American Ginseng

American ginseng (Panax quinquifolium) has always been one of our favourite herbs and was the first herb that we sold when we started in 1997.

Closely related to Chinese/Korean ginseng (Panax ginseng) it contains the same family of ginsenosides that are its key active compounds but in different ratios giving it a less stimulating but still strongly supportive quality that is perfect for today's hectic lifestyles.

Our American ginseng comes direct from growers in Wisconsin, USA who produce exceptional quality roots with very high ginsenoside levels.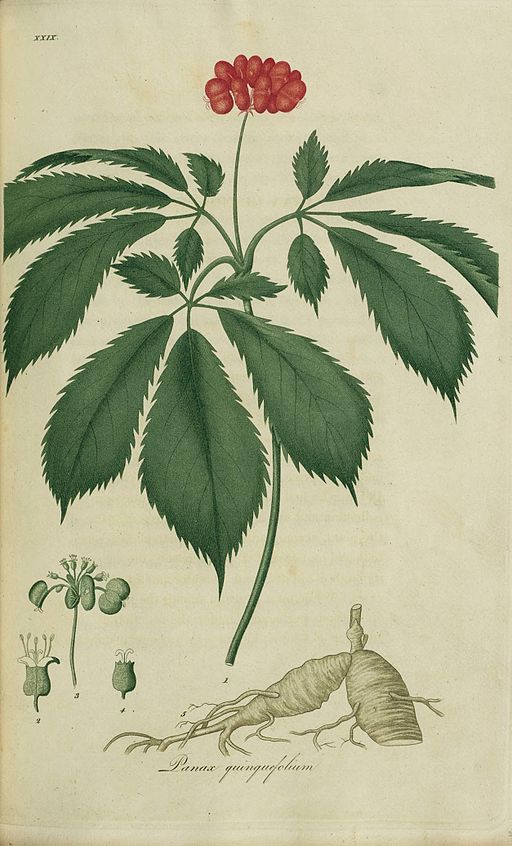 Explore our American Ginseng products below:
Products
Adaptogens

Adjunct Nutrition

Brain

Cardiovascular Health

Digestion

Energy & Vitality

Eyes

Joints & Muscles

Liver

Men

Mushrooms

Pets

Probiotics

Relaxation

Respiratory

Superfoods

Women

We Love!