Andrographis

Andrographis paniculata is an annual herbaceous plant in the family Acanthaceae, native to India and Sri Lanka. It is widely cultivated in Southern and Southeastern Asia and is one of the most bitter herbs used in traditional medicine.
It's bitter flavour has led to it being known as the 'Neem of the Ground', the 'King of Bitters' (Maha-tikta in NE India) and as Hempedu Bumi, which literally means 'bile of earth' in Malaysia.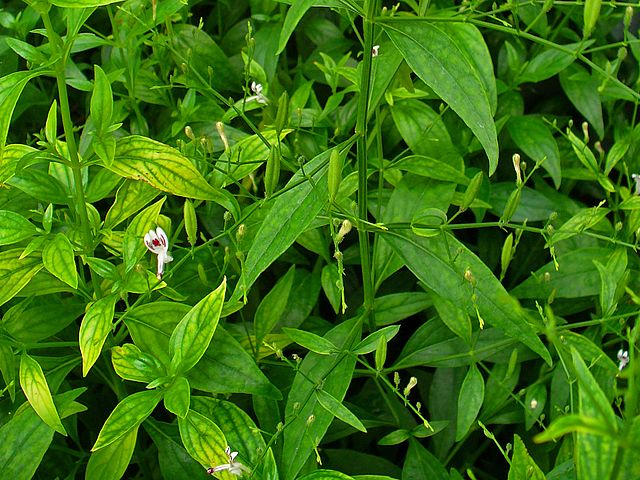 Explore our Andrographis products below:
Products
Adaptogens

Adjunct Nutrition

Brain

Cardiovascular Health

Digestion

Energy & Vitality

Eyes

Joints & Muscles

Liver

Men

Mushrooms

Pets

Probiotics

Relaxation

Respiratory

Superfoods

Women

We Love!