Antrodia
Taiwanese name - Niu Chang Chih
This native Taiwanese mushroom is starting to attract increasing interest because of the exceptionally high concentration of its triterpenoid compounds and their structural diversity. Other important bioactive compounds include polysaccharides, maleic/succinic acid derivatives, benzenoids and benzoquinone derivatives.
With wild-collected material extremely rare and prohibitively expensive, we use cultivated mycelium as a cost-effective alternative, it having >6% triterpenes.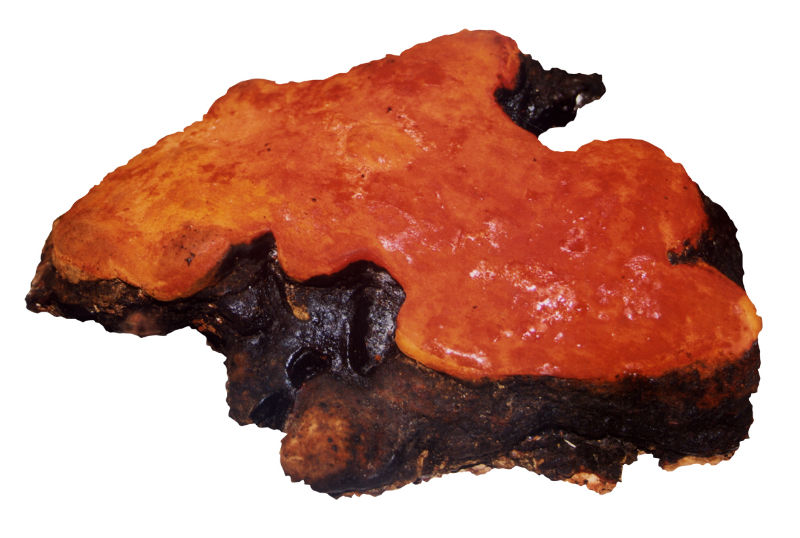 Explore our Antrodia products below:
Products
Adaptogens

Adjunct Nutrition

Brain

Cardiovascular Health

Digestion

Energy & Vitality

Eyes

Joints & Muscles

Liver

Men

Mushrooms

Pets

Probiotics

Relaxation

Respiratory

Superfoods

Women

We Love!