Dan Shen (Salvia miltiorrhiza)
Traditionally described as:
Invigorates the Blood and Dispels Stasis
Clears Heat and Soothes Irritability
Cools the Blood
Nourishes the Blood and Calms the Shen
It has been said that it 'turns old blood into new' and also that its effects are 'equal to that of Si Wu Tang' (although in practice its invigorating action is stronger than its nourishing).
It is also the one herb that Martin's teacher in Shanghai took every day and has remained a favourite of his ever since.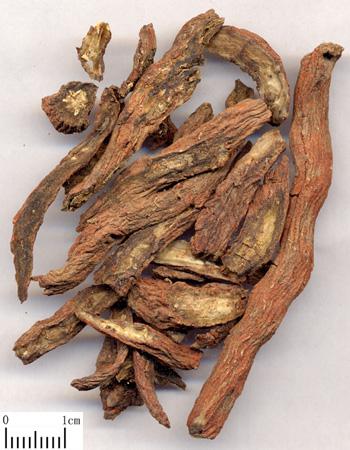 Explore our Dan Shen (Salvia miltiorrhiza) products below:
Products
Adaptogens

Adjunct Nutrition

Brain

Cardiovascular Health

Digestion

Energy & Vitality

Eyes

Joints & Muscles

Liver

Men

Mushrooms

Pets

Probiotics

Relaxation

Respiratory

Superfoods

Women

We Love!