Enzyme Plus
Helping breakdown carbohydrates, latose, cellulosic fibres, fats and proteins, Digezyme
R
is a combination of broad-acting plant-derived digestive enzymes including amylase, lactase, cellulase, lipase and protease, which are resistant to digestive juices while retaining their digestive activity.
Enzyme Plus combines this proprietary formula with other plant-derived enzymes (bromelain, papain, lipase, cellulase, alpha-galactosidase and pancreatin) and essential oils (peppermint, spearmint, fennel, ajowan), ginger, fructo-oligosaccharides and the probiotic bacteria Lactobacillus sporogenes.
DigezymeR is a registered trademark of Sabinsa Corp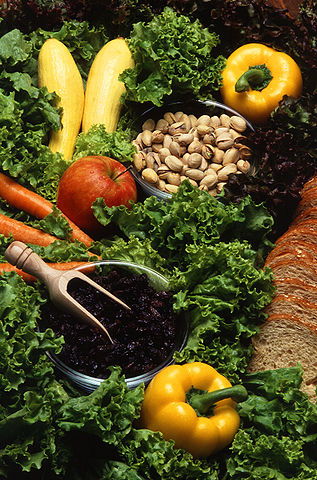 Explore our Enzyme Plus products below:
Products
Adaptogens

Adjunct Nutrition

Brain

Cardiovascular Health

Digestion

Energy & Vitality

Eyes

Joints & Muscles

Liver

Men

Mushrooms

Pets

Probiotics

Relaxation

Respiratory

Superfoods

Women

We Love!