Lion's Mane
Botanical Name - Hericium erinaceus
Japanese Name - Yamabushitake
Chinese Name - Hou Tou Gu (Monkey Head Mushroom)
English Name - Lion's Mane Mushroom / Hedgehog Mushroom
This delicious mushroom has been referred to as 'Nature's Nutrient for the Neurons' on account of its ability to stimulate the production of nerve growth factors (NGF), key compounds in promoting nerve repair and regeneration.
Two families of compounds from H. erinaceus have been identified as being active in the stimulation of NGF production: the aromatic hericenones (isolated from the fruiting body) and the diterpenoid erinacines (isolated from the mycelium).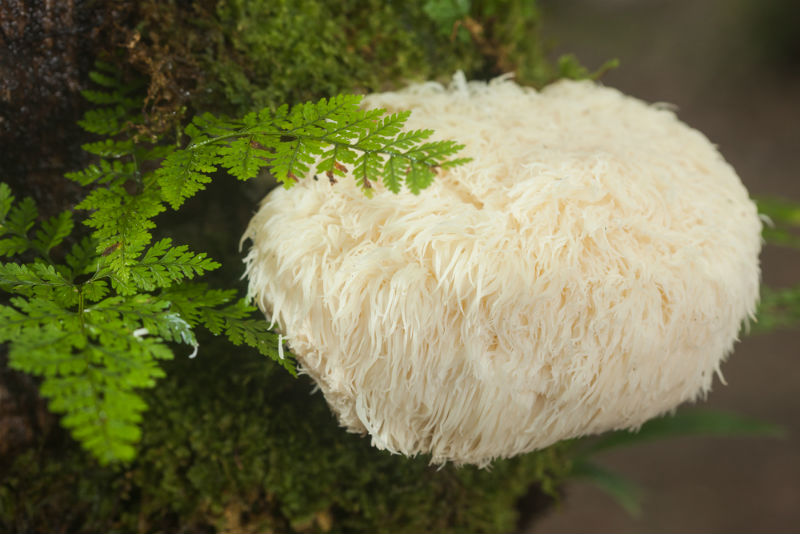 Explore our Lion's Mane products below:
Products
Adaptogens

Adjunct Nutrition

Brain

Cardiovascular Health

Digestion

Energy & Vitality

Eyes

Joints & Muscles

Liver

Men

Mushrooms

Pets

Probiotics

Relaxation

Respiratory

Superfoods

Women

We Love!