Lutein & Zeaxanthin

Lutein and Zeaxanthin are highly concentrated in the macula of the eye and may be the two most important nutrients for all-around eye health, filtering out high-energy blue wavelengths that can cause damage to eye tissue.

As we cannot make lutein and zeaxanthin in our bodies we need to get them from dietary foods such as : Kale, Spinach, and Spring Greens or through supplementation.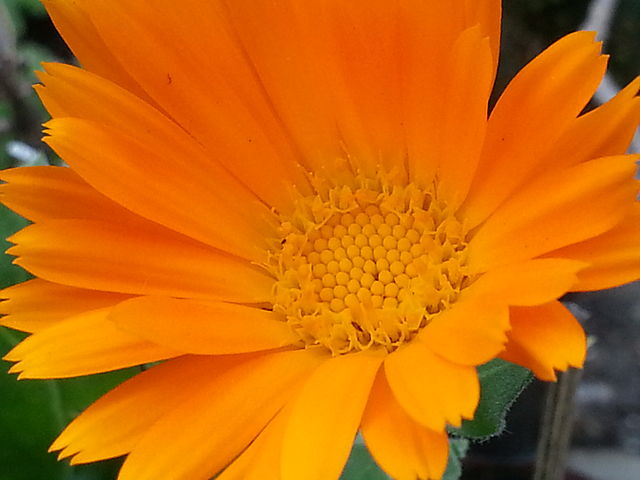 Explore our Lutein & Zeaxanthin products below:
Products
Adaptogens

Adjunct Nutrition

Brain

Cardiovascular Health

Digestion

Energy & Vitality

Eyes

Joints & Muscles

Liver

Men

Mushrooms

Pets

Probiotics

Relaxation

Respiratory

Superfoods

Women

We Love!