Mesima
Botanical name - Phellinus linteus
Japanese name - Meshimakobu
Chinese name - Sang Huang (Mulberry Yellow)
Particularly popular in Korea, uniquely among the medicinal mushrooms, the Chinese Pharmacopoeia describes Mesima's energy as Cold.
As well as polysaccharide and proteoglycan components it also contains a number of flavonoid-like polyphenol pigments, giving it a distinctive yellow colour.
Click here to read more about
Mesima
.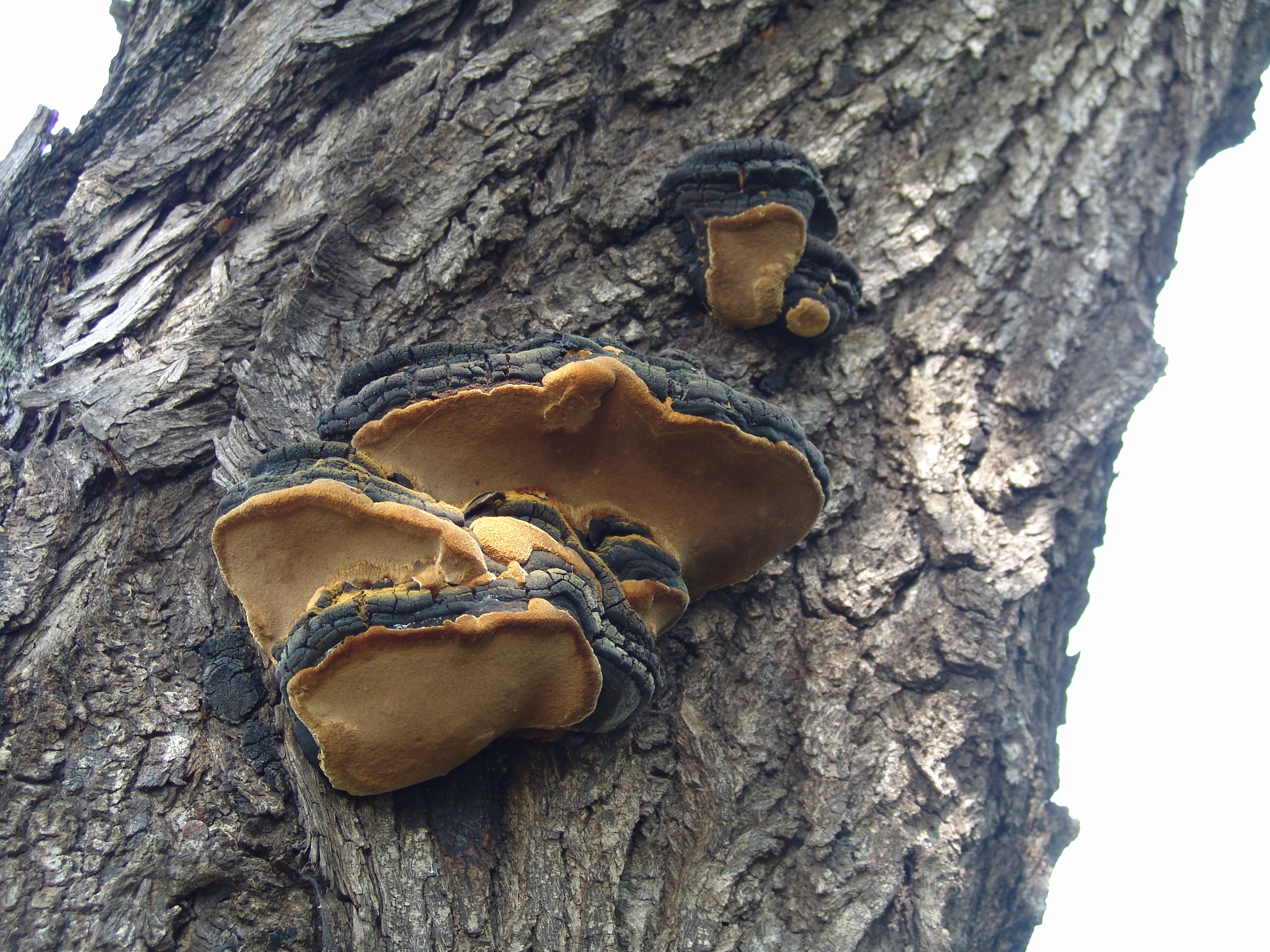 Explore our Mesima products below:
Products
Adaptogens

Adjunct Nutrition

Brain

Cardiovascular Health

Digestion

Energy & Vitality

Eyes

Joints & Muscles

Liver

Men

Mushrooms

Pets

Probiotics

Relaxation

Respiratory

Superfoods

Women

We Love!