Momordica

Ku Gua (Bitter Melon) in Chinese, Momordica charantia is a common vegetable in China, South-East Asia and the Indian subcontinent.

Noted for its bitter flavour it has long been appreciated for its beneficial effects and is a popular supplement in these parts of the world.

The German supplement manufacturer SalusHaus (the maker of Floridix) has here combined it with other synergistic nutrients including: chromium, zinc, selenium and cinnamon to reinforce its benefits.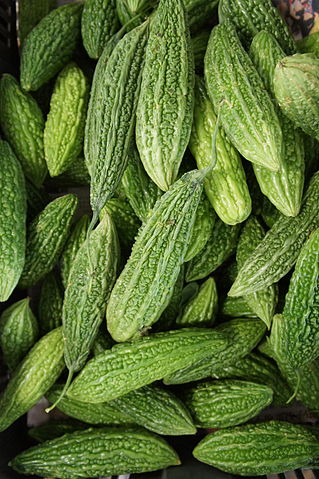 Explore our Momordica products below:
Products
Adaptogens

Adjunct Nutrition

Brain

Cardiovascular Health

Digestion

Energy & Vitality

Eyes

Joints & Muscles

Liver

Men

Mushrooms

Pets

Probiotics

Relaxation

Respiratory

Superfoods

Women

We Love!