Omega 3 Fish Oil

The multiple benefits of fish oils are well known.

We particularly like this Higher Nature Omega 3 Fish Oil because it is sustainably sourced from wild not farmed fish (sardines and anchovies, small oily fish near the bottom of the food chain which feed on plankton) and each batch is screened and tested to ensure its purity and freedom from PCBs.

Ethically sourced from clean seas.
Naturally provides carotenoids and tocopherols lost in refined oils.
Each capsule contains 1000mg of Fish Oil, providing 180mg EPA and 120mg DHA, contributing to normal heart function.
Reasonably priced.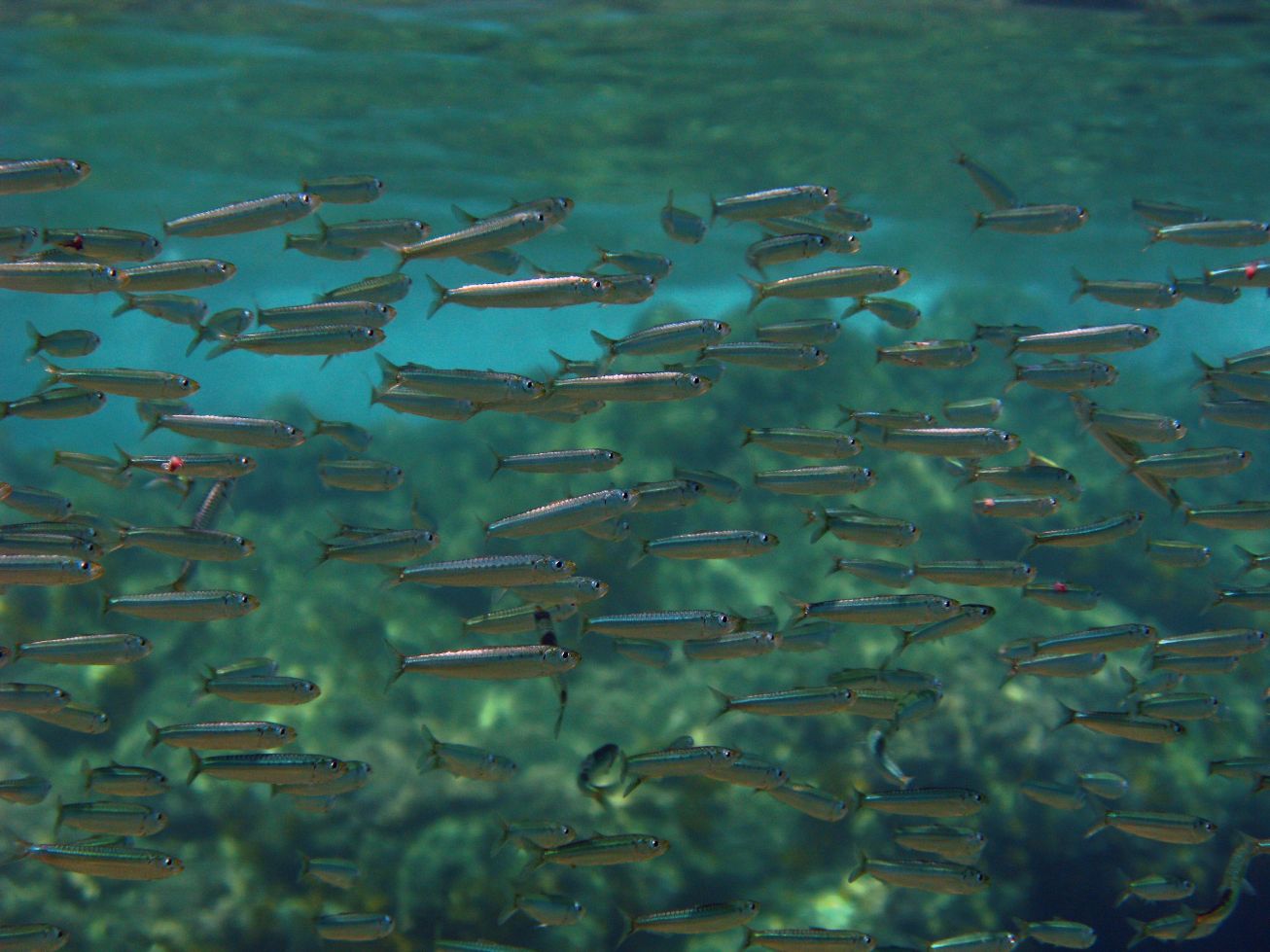 Explore our Omega 3 Fish Oil products below:
Products
Adaptogens

Adjunct Nutrition

Brain

Cardiovascular Health

Digestion

Energy & Vitality

Eyes

Joints & Muscles

Liver

Men

Mushrooms

Pets

Probiotics

Relaxation

Respiratory

Superfoods

Women

We Love!