Oyster Mushroom
Botanical Name - Pleurotus ostreatus
Japanese name - Hiratake
Chinese name - Ping Gu
English name - Oyster Mushroom
Oyster Mushroom is one of the principal culinary mushrooms.
As well as having immunomodulatory properties in common with those from other mushrooms, polysaccharides from Oyster Mushroom have been shown to increase activity of catalase, superoxide dismutase and glutathione peroxidase, as well as counter age-related reductions in levels of vitamins C and E.

Oyster Mushroom also shows promise for helping maintain healthy cholesterol levels.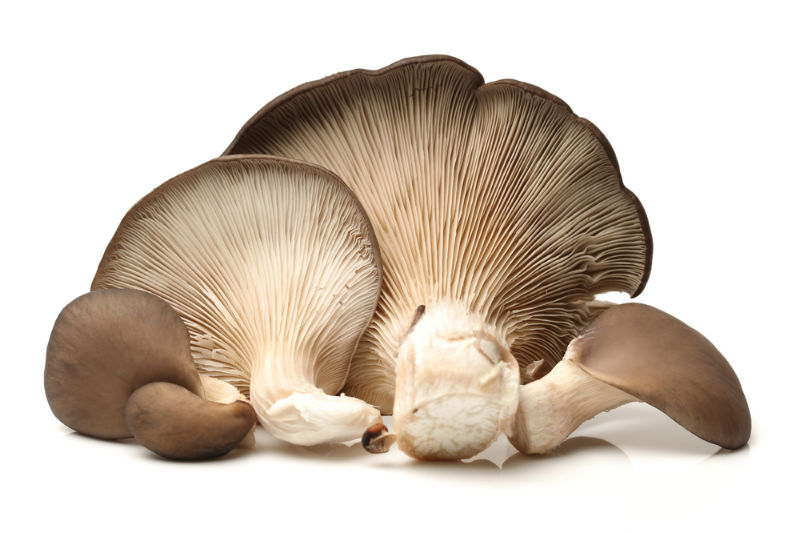 Explore our Oyster Mushroom products below:
Products
Adaptogens

Adjunct Nutrition

Brain

Cardiovascular Health

Digestion

Energy & Vitality

Eyes

Joints & Muscles

Liver

Men

Mushrooms

Pets

Probiotics

Relaxation

Respiratory

Superfoods

Women

We Love!