Red Yeast Rice Complex
Multiple research papers confirm the benefits of Monascus purpureus (Hong Qu Mi 'Red Yeast Rice' in Chinese), a traditional Chinese herb and food.
In MycoNutri Red Yeast Rice Compex it is combined with Coenzyme Q10 to help prevent depletion of this key nutrient and wih Shiitake mycelial biomass (Shiitake contains the synergistic compound eritadenine).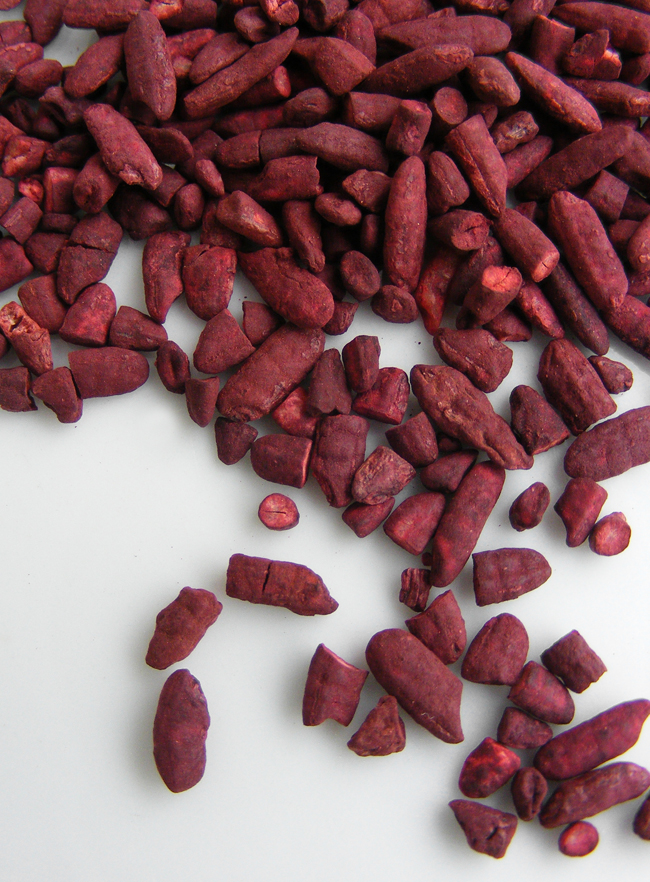 Explore our Red Yeast Rice Complex products below:
Products
Adaptogens

Adjunct Nutrition

Brain

Cardiovascular Health

Digestion

Energy & Vitality

Eyes

Joints & Muscles

Liver

Men

Mushrooms

Pets

Probiotics

Relaxation

Respiratory

Superfoods

Women

We Love!