San Qi (Panax notoginseng)
Panax notoginseng (San Qi, also known as Tian Qi - Heavenly Ginseng) is one of the three true ginseng species traditionally used in Chinese medicine (the others being Panax ginseng - Ginseng, and Panax quinquifolium - American Ginseng).
Unlike the other ginseng species, which are considered to tonify Qi and (in the case of American Ginseng) Yin its traditional categorisation is under Regulating the Blood and it is an excellent supplement for supporting health in this area.
'...it transforms static Blood without injuring new blood. It is truly a marvellous herb for regulating the Blood.'
Essays on Medicine Esteeming the Chinese and Respecting the Western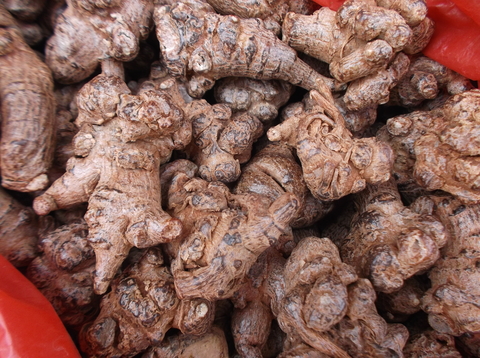 Explore our San Qi (Panax notoginseng) products below:
Products
Adaptogens

Adjunct Nutrition

Brain

Cardiovascular Health

Digestion

Energy & Vitality

Eyes

Joints & Muscles

Liver

Men

Mushrooms

Pets

Probiotics

Relaxation

Respiratory

Superfoods

Women

We Love!