Siberian Ginseng
Eleutherococcus senticosus is a species of small, woody shrub in the family Araliaceae native to Northeastern Asia. Although not a true ginseng (member of the genus Panax) it is often colloquially referred to as Siberian ginseng as it shares some properties with the herbs in the Panax family.
Eleutherosides have been identified as key active components from Siberian Ginseng.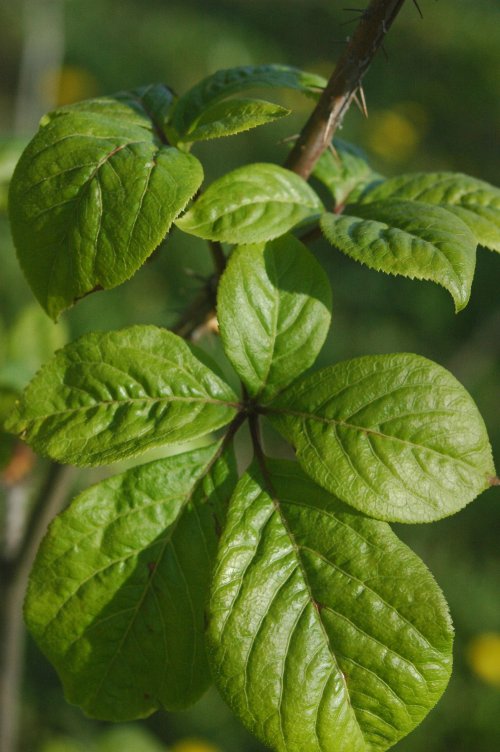 Explore our Siberian Ginseng products below:
Products
Adaptogens

Adjunct Nutrition

Brain

Cardiovascular Health

Digestion

Energy & Vitality

Eyes

Joints & Muscles

Liver

Men

Mushrooms

Pets

Probiotics

Relaxation

Respiratory

Superfoods

Women

We Love!