Snow Fungus
Botanical name - Tremella fuciformis
English name - Snow Fungus
Japanese name - Shirokikurage / Hakumokuji
Chinese name - Bai Mu Er/Yin Er
As well as being a popular culinary mushroom in oriental cuisine, T. fuciformis has a long history of medicinal use and was one of the mushrooms included in the Shen Nong Ben Cao (c.200AD). Its traditional indications include clearing Heat and Dryness, nourishing the brain and enhancing beauty.
Like other jelly fungi, T. fuciformis is rich in polysaccharides and these are the main bioactive component.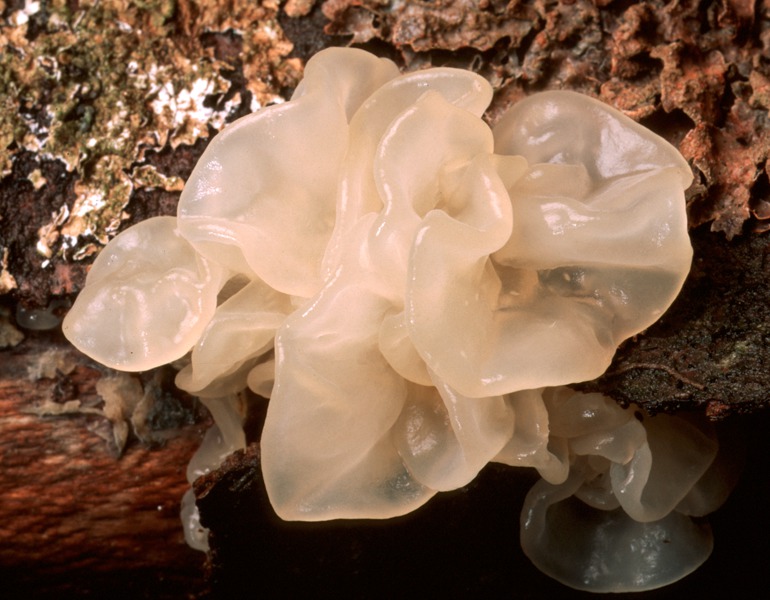 Explore our Snow Fungi products below:
Products
Adaptogens

Adjunct Nutrition

Brain

Cardiovascular Health

Digestion

Energy & Vitality

Eyes

Joints & Muscles

Liver

Men

Mushrooms

Pets

Probiotics

Relaxation

Respiratory

Superfoods

Women

We Love!