Sun Agaric
Botanical name - Agaricus subrufescens (also known as A. blazei and A. brasiliensis)
Japanese name - Himematsutake
Chinese name - Ji Song Rong
Portuguese name - Cogumela del sol
English name - Royal/Sun Agaric
Although one of the newest medicinal mushrooms, Sun Agaric is rapidly becoming one of the most popular with the fastest growing US sales of any medicinal mushroom and one of the three most popular medicinal mushrooms in Taiwan.
Although research has focussed on strains collected in Brazil it also grows widely in temperate countries, including the UK.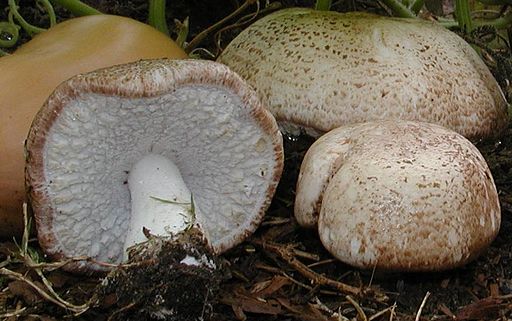 Explore our Sun Agaric products below:
Products
Adaptogens

Adjunct Nutrition

Brain

Cardiovascular Health

Digestion

Energy & Vitality

Eyes

Joints & Muscles

Liver

Men

Mushrooms

Pets

Probiotics

Relaxation

Respiratory

Superfoods

Women

We Love!