Sutherlandia

Sutherlandia is a South African herb known as the 'African Ginseng' and widely used by traditional cultures for its multiple benefits.

In old Zulu its name is Insiswa, which means 'that which takes away the dark' and it was traditionally used as a tea by Zulu warriors to help them relax after battle while its Tswana name Phetola means 'it changes', alluding to its adaptogenic properties.

Today it remains a popular and widely used supplement in Southern Africa.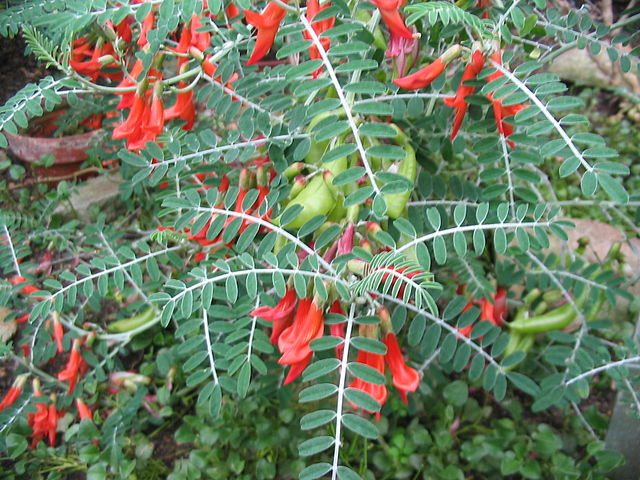 Explore our Sutherlandia products below:
Products
Adaptogens

Adjunct Nutrition

Brain

Cardiovascular Health

Digestion

Energy & Vitality

Eyes

Joints & Muscles

Liver

Men

Mushrooms

Pets

Probiotics

Relaxation

Respiratory

Superfoods

Women

We Love!