Turmeric

Turmeric, the rhizome of Curcuma longa (Jiang Huang in Chinese), has been used for thousands of years in Indian cookery and Ayurvedic Medicine and remains one of the most versatile and beneficial health supplements.

Curcuminoids have been identified as the key class of active constituent and we use different extracts with standardised curcuminoid concentrations.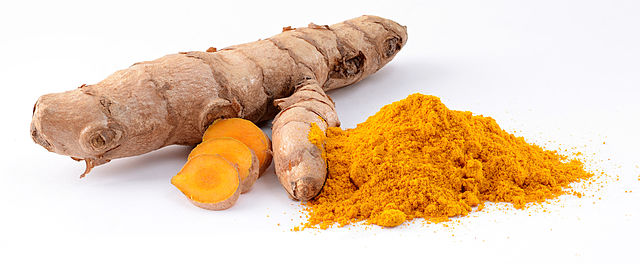 Explore our Turmeric products below:
Products
Adaptogens

Adjunct Nutrition

Brain

Cardiovascular Health

Digestion

Energy & Vitality

Eyes

Joints & Muscles

Liver

Men

Mushrooms

Pets

Probiotics

Relaxation

Respiratory

Superfoods

Women

We Love!