TurMight Equine Supplement
We are a dynamic team of horse lovers who have worked alongside equine experts, horse lovers and herbalists to create TurMight, our unique equine supplement - a blend of Turmeric. Ashwagandha and Reishi.

We are extremely passionate about horses and excited about the postive contribution that this supplement can make to your own horse's health.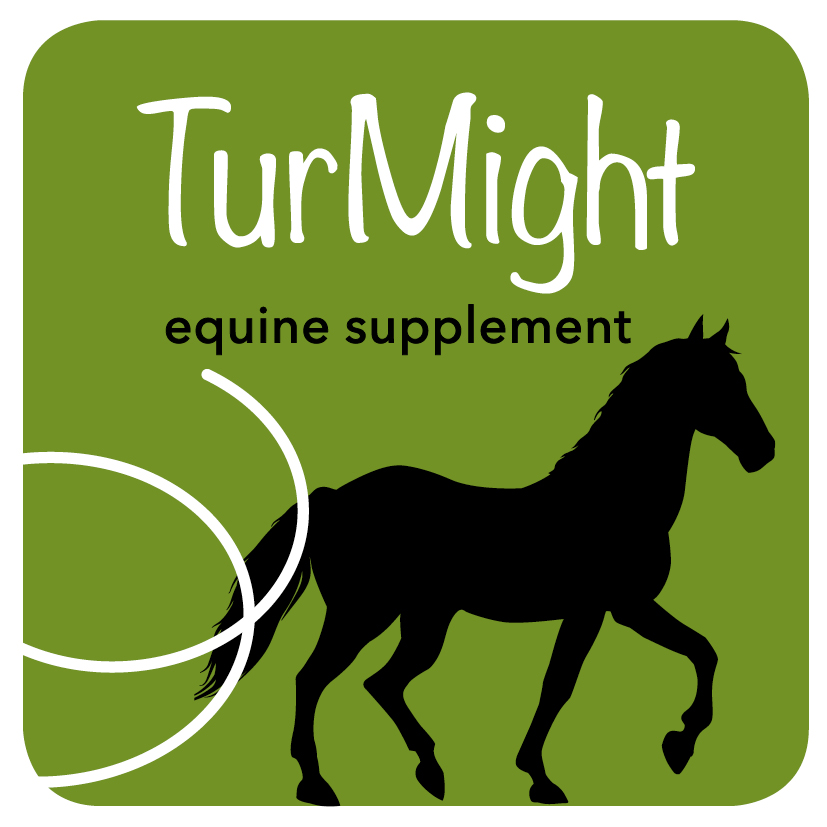 Explore our TurMight Equine Supplement products below:
Products
Adaptogens

Adjunct Nutrition

Brain

Cardiovascular Health

Digestion

Energy & Vitality

Eyes

Joints & Muscles

Liver

Men

Mushrooms

Pets

Probiotics

Relaxation

Respiratory

Superfoods

Women

We Love!